syntax
syntax architecture was founded in 2006 by Michael Barth, Martina Barth Sedelmayer and Alexander Spauwen.
"Syntax" in its original meaning stands for compilation and is the essence of the syntax architecture team. Our team culminates an array of skills, which is fostered through respect, open-mindedness, commitment and passion.
Rather than finding a form, the quality of work is established by the transformational implementation of functional and structural solutions. A successful project values the needs of people and integrates them within the concept and design. All projects are deeply rooted in the local context and reinforce the genius loci.
As idea, form, structure, organisation and function are interwoven, it´s essential to get the ideal balance between these factors – to find the "syntax" of the project.
this is us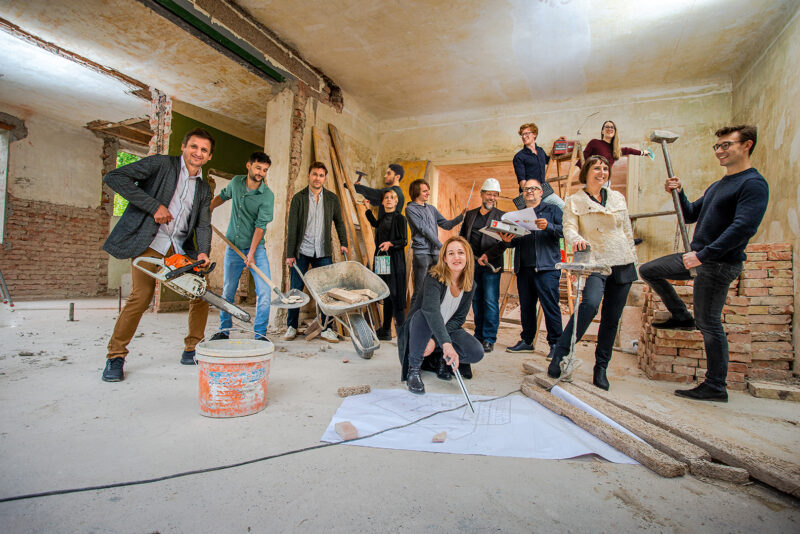 team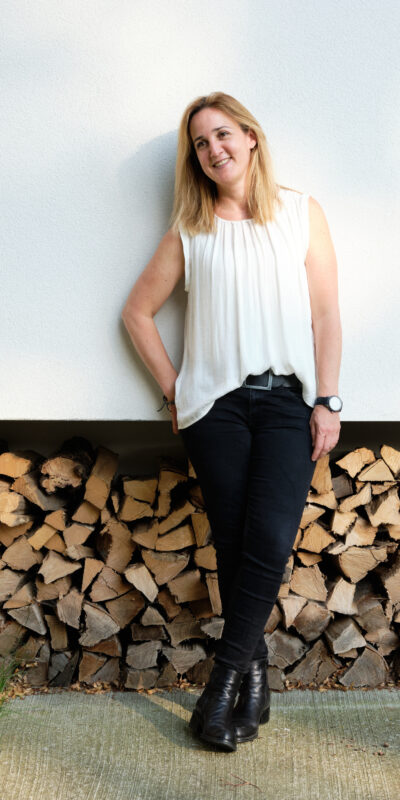 arch (ven) karin garcia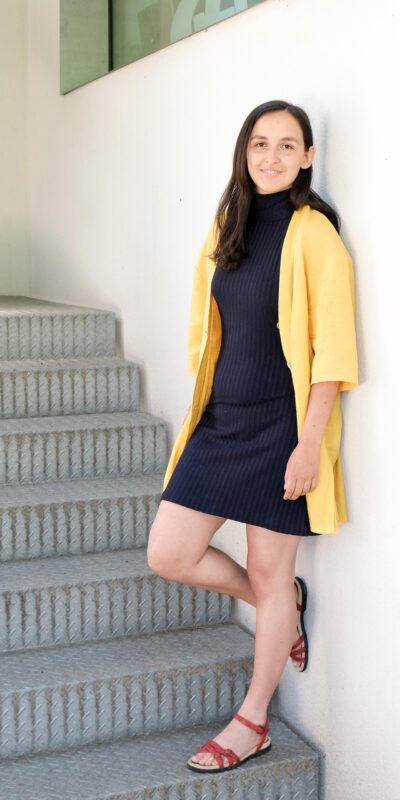 lena barth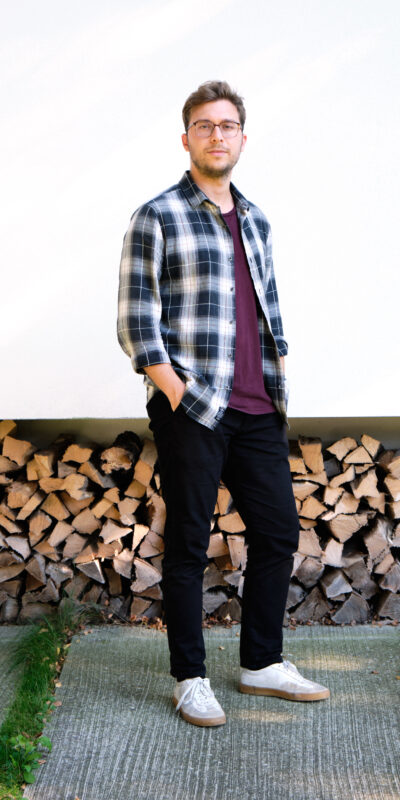 yavuz topkan bsc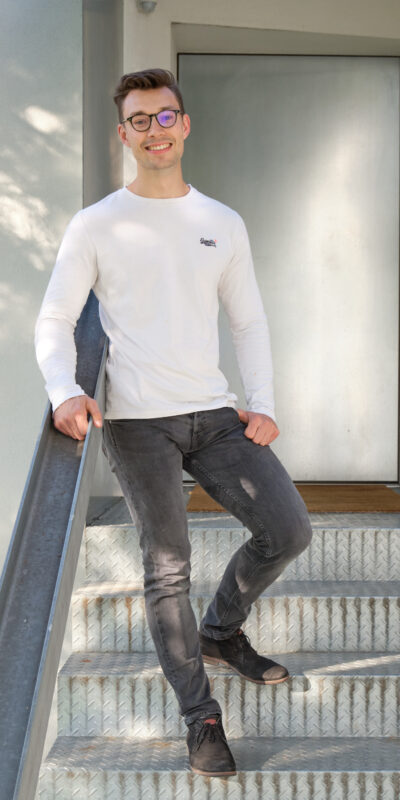 peter kleyhons bsc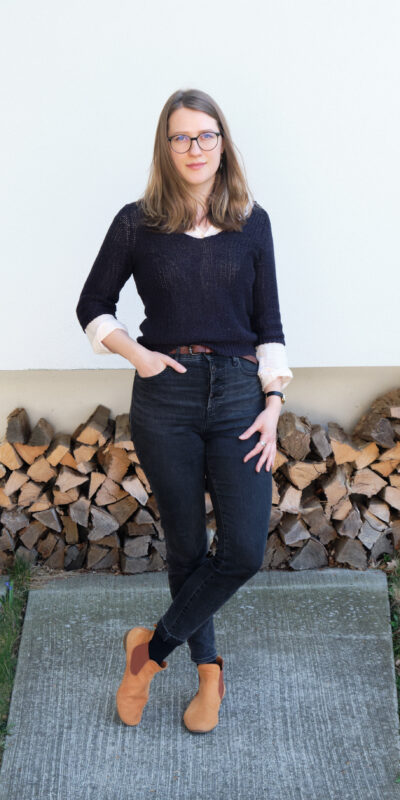 livia teubersen ba
assistant to management
robin krcha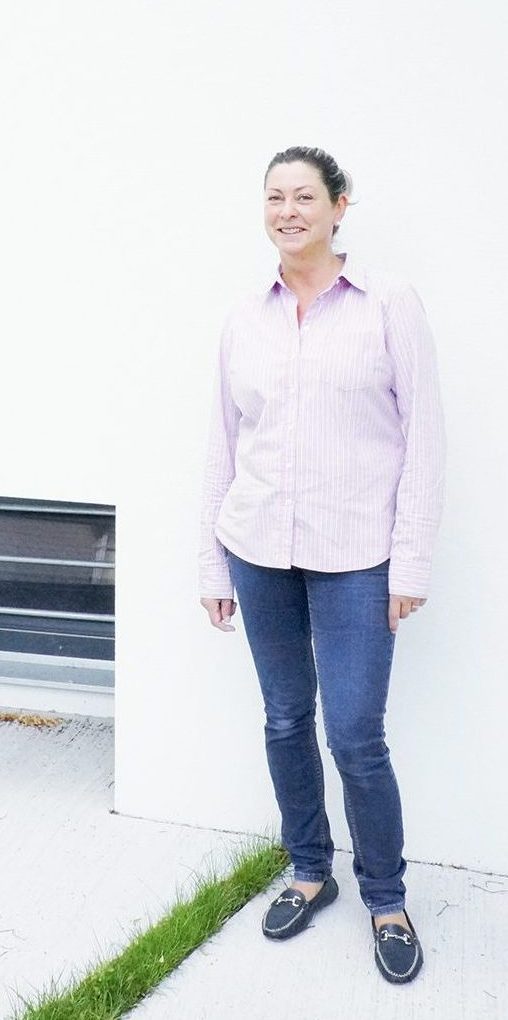 ingrid mattes
clients and contractors
Heimat Österreich – Salzburg
Sozialbau AG
CARITAS
Max Bögl / maxmodul
Gemeinde Klosterneuburg
KOWO Erfurt – Deutschland
Hubert Haupt Immobilien Holding
Amisola Immobilien AG
Hochtief AG
Wertinvest
Konrad & Partners
Heimat Österreich – Wien
Stadt Den Haag – Niederlande
NestWerk
Conwert
Soravia Real Estate
WAN – World Architecture News – Großbritannien
KS Grundstückverwaltung GmbH & Co. KG
Haring Group
Flughafen Wien AG
BWSG
IFA AG
Gemeinde Kulmbach – Deutschland
Austrian Airlines Group
Öst. Bau- u. Grundstueck GmbH
diverse private Auftraggeber
services
syntax consulting
e.g. property consulting, purchase consulting, mediation, representations and proxies, preparation of planning bases and space function programs, planning consulting, cost estimates, preparation of schedules, etc.
syntax (general)planning
General planning with reliable and long-term project partners (service areas according to LM-VM 2014 BKG BauKG, BP building physics, ED furnishing and design, FA outdoor facilities, OA object planning architecture, PE project development, PI test engineer, PL project management, TA technical building equipment), architectural planning (service areas according to LM-VM 2014 object planning OA, HOA-A 2004 and object planning according to HOAI), preparation of urban development studies, urban land use planning, BIM planning since 2007, visualizations
syntax construction management
Preparation of invitation to tender, award of contracts, construction management (planning and coordination of quality, costs and deadlines), local construction supervision, construction supervision, support during takeover of the project
syntax expert opinions
e.g. utility value appraisals, court opinions, other appraisals
nestwerk project developement
syntax designs tomorrows living individually, reliably and personally. NestWerk ZT GmbH builds the results.